Join us on March 6th 2015 for the third edition of
an evening of demos, food, craft beers and wine.
What is it about?
An evening that celebrates women in technology and the creative industries and raises funds for a local charity Solace Women's Aid.
Everyone is welcome, men, women, children & grandparents alike.
This year's exhibitors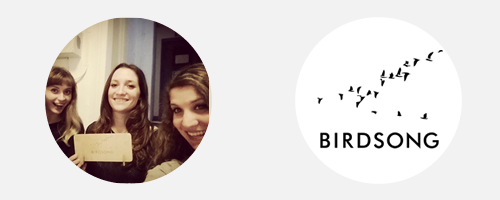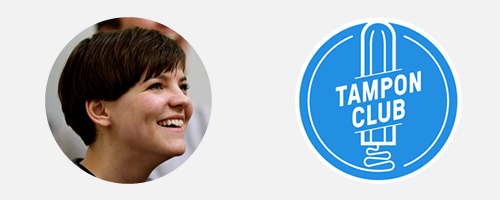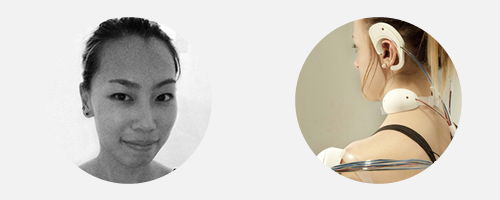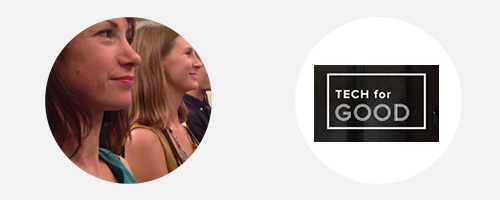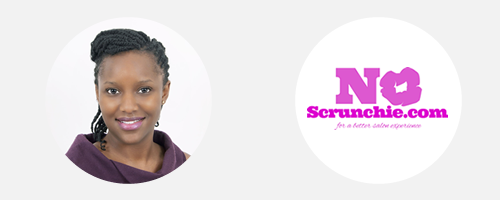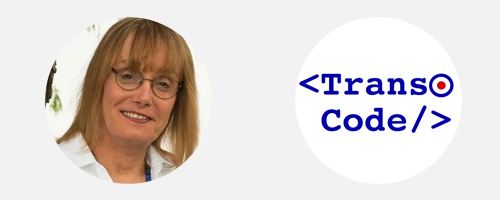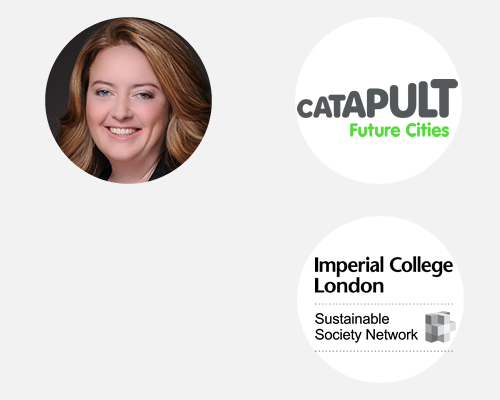 Our Sponsors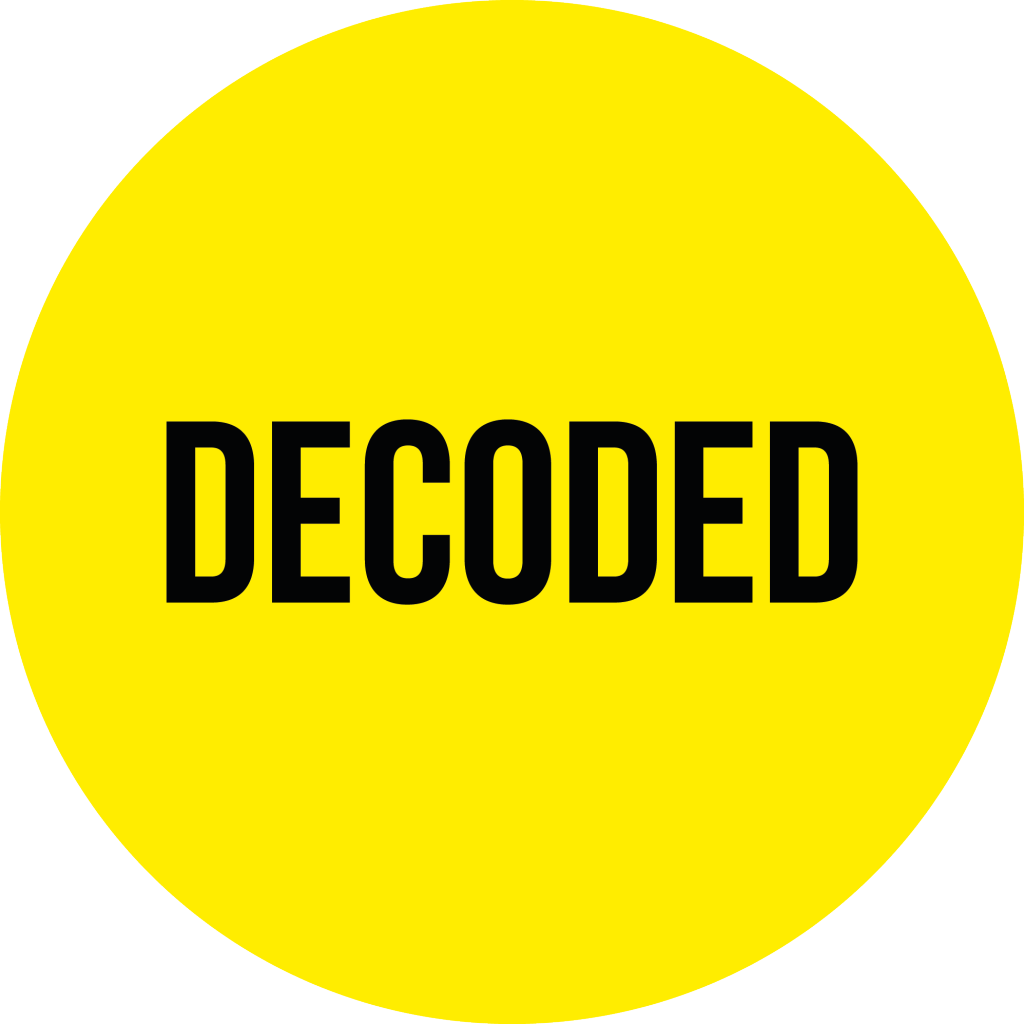 Lisa Rajan
Media Sponsors

Contributing Sponsors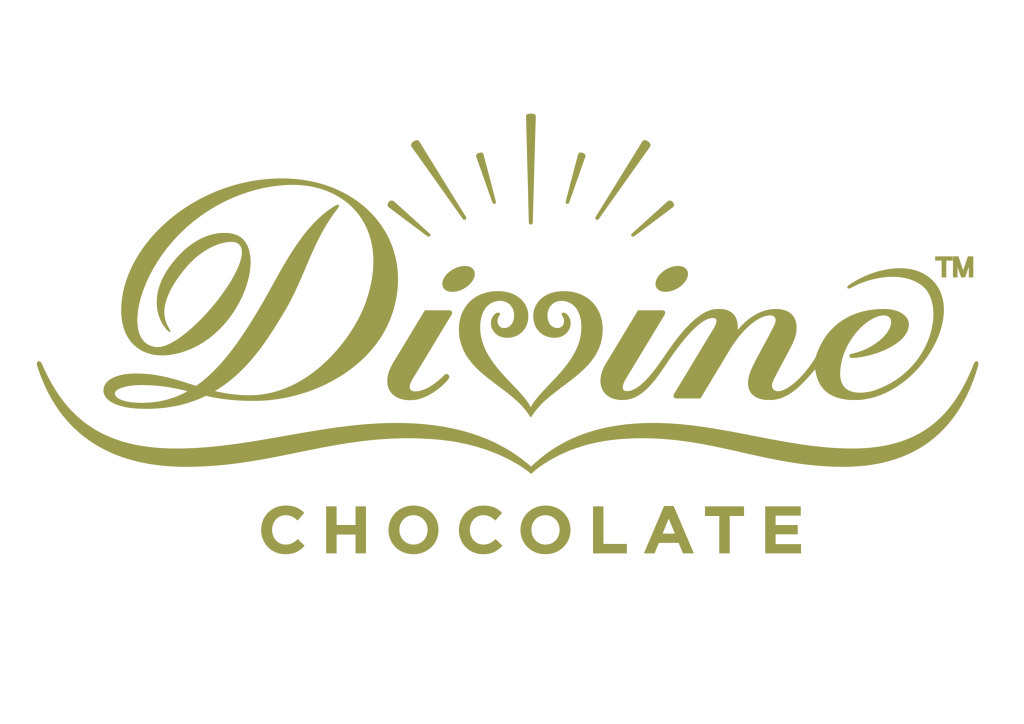 Want to see your name here?
Please drop us email!