Join us on Tuesday March 8th 2016 for the fourth edition of Tech City International Women's Day Showcase.
An evening showcase of women-led businesses & projects across technology & the creative industries, all ticket sales go to a local charity.
2015 exhibitors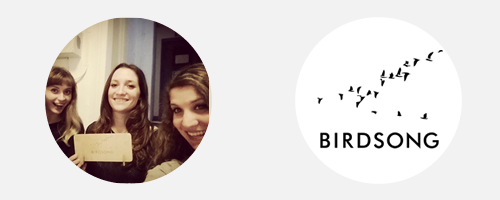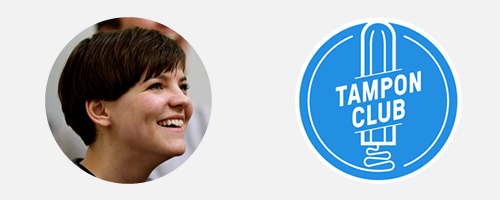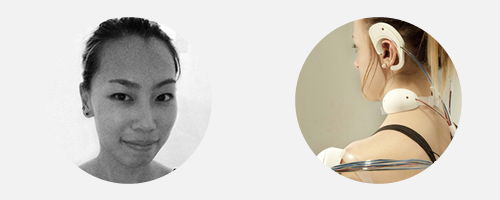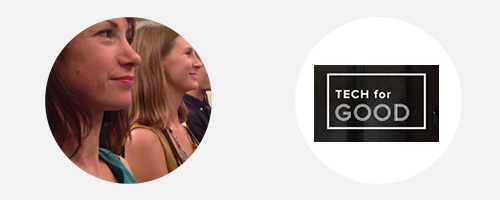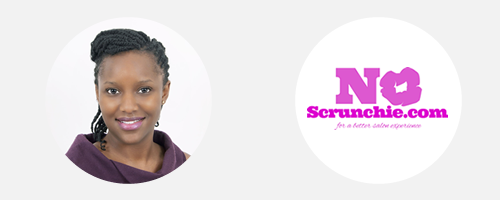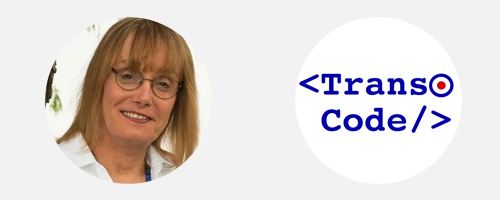 Our Sponsors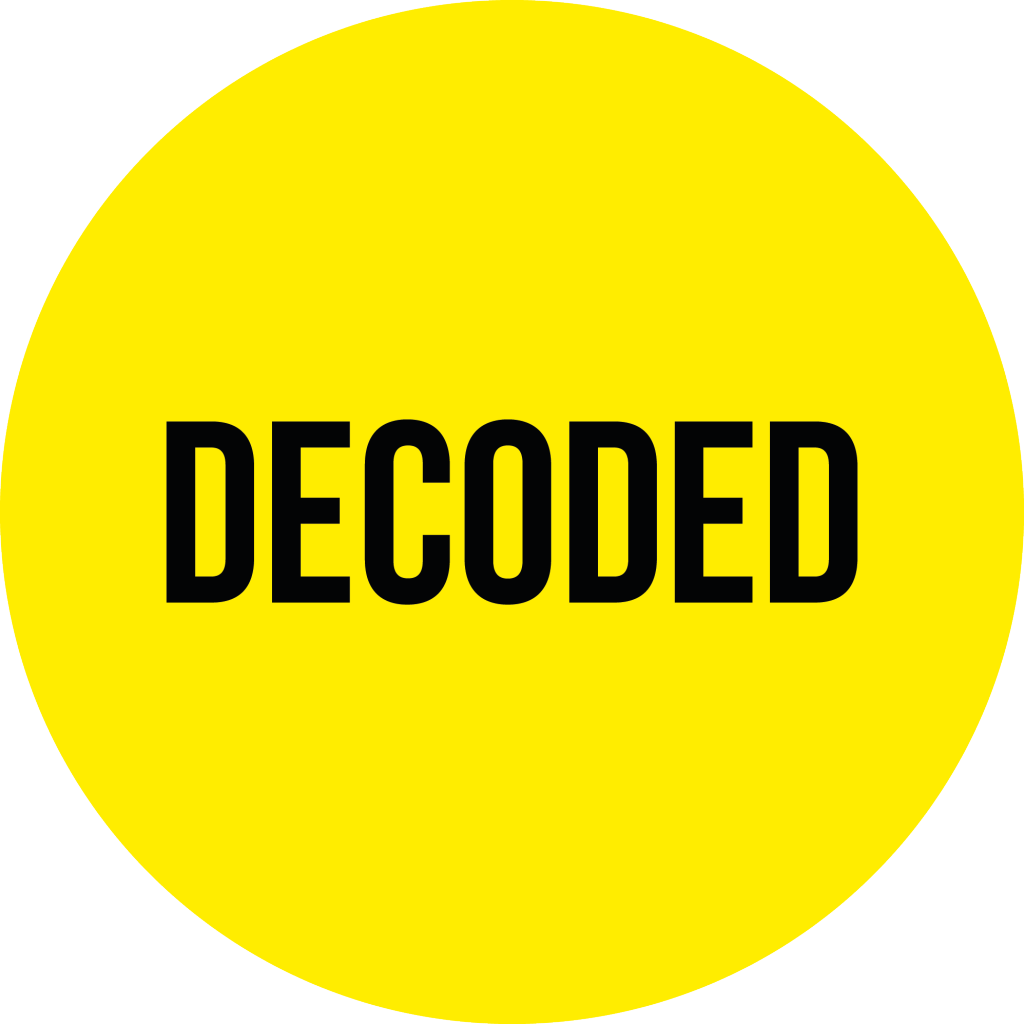 Lisa Rajan
Media Sponsors

Contributing Sponsors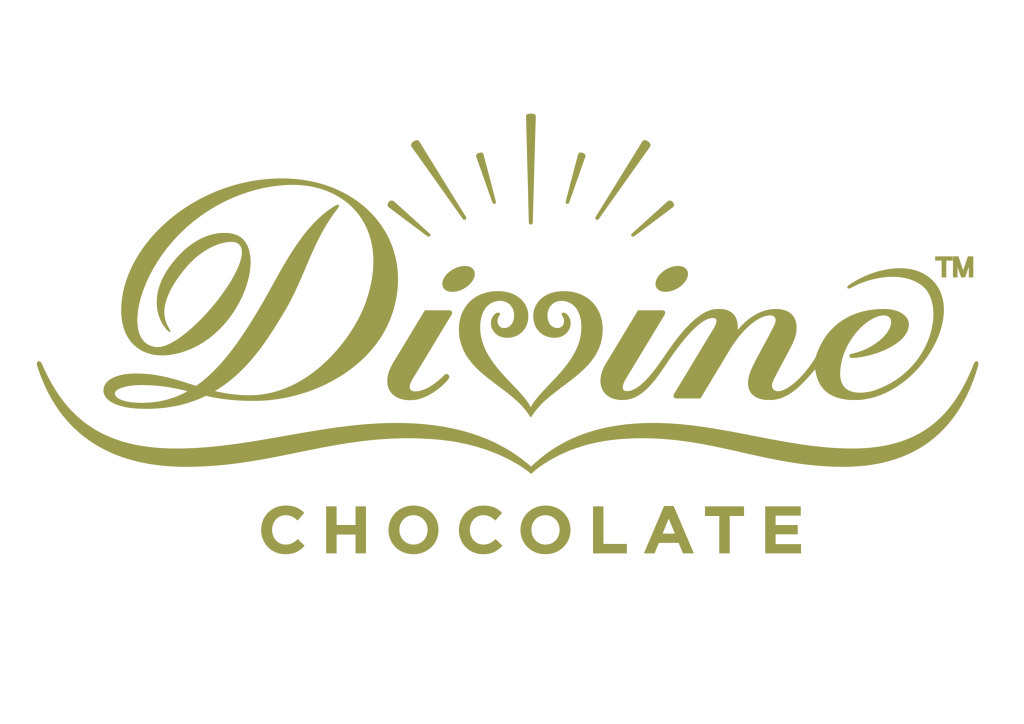 Want to sponsor our 2016 event?
Drop us email!